African Mining Network
AMN was established to develop and build relationships across Africa's mining community,
and give the world a preview of what is happening in mining in Africa.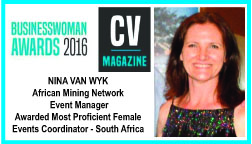 SPONSOR
BAKARA ENGINEERING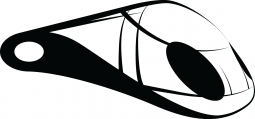 Bakara Engineering has developed a new system for self-contained toilets in the underground mining industry. The toilets are standard in the rail industry, where Bakara's CEO Reg Taylor first started his professional working career.
Bakara Engineering, who represents Glova Rail, recently supplied 80 vacuum toilets to Transnet for Botswana Railways coaches.
In recent times Reg Taylor has been involved in manufacturing rock drilling equipment for the mining industry, having introduced the first DTH bits with polycrystalline diamond inserts into South Africa and Sweden.
At tomorrow night's African Mining Network event at the Wanderers Club in Illovo, Johannesburg, there will be a live demonstration and technical information available. For more information contact Reg Taylor +27 11 837 1842 or cell +27 11 837 1842